Jeffrey D. Levine MSW, LCSW-R
Highly experienced professional guiding motivated people through personal change for better relationships with self and others.
Diplomate, International Academy of Behavioral Medicine, Counseling and Psychotherapy
Successful Therapy: What to Expect
We've all heard the old saying, "I have good news and bad news!" I'm here to tell you that when it comes to therapy, to make the real change required for true personal growth, it's the bad news first. Then you get the good news.
The bad news: Therapy is hard work on oneself. And it requires digging into painful experiences and emotions. You have to know that, acknowledge it and commit to it in order to get on and stay on a new and healthier path.
The good news: You're not doing the work alone. The help of an experienced and skillful therapist along with your own commitment eventually gets you to wise, responsible, courageous and honorable change!
Even better news: That change enables you to enjoy healthier, more fulfilling relationships with yourself and others. Life becomes better, more productive, more enjoyable. And the ongoing work to stay on your journey is no longer hard because, at that point, you would not have it any other way!!
If you're on this website, you're seeking to change something about your life. For making that start, you have my great respect. What's next? It's your life, so you get to choose!
"After leaving your office today I realized I had a couple of obstacles to overcome. I cannot believe the way I handled myself. You are showing me moment by moment, how to show up like a respectful, caring, courageous individual. Every time I leave your office, I feel like I have a piece of you when I go. I cannot thank you enough for this change you've started to create in my life."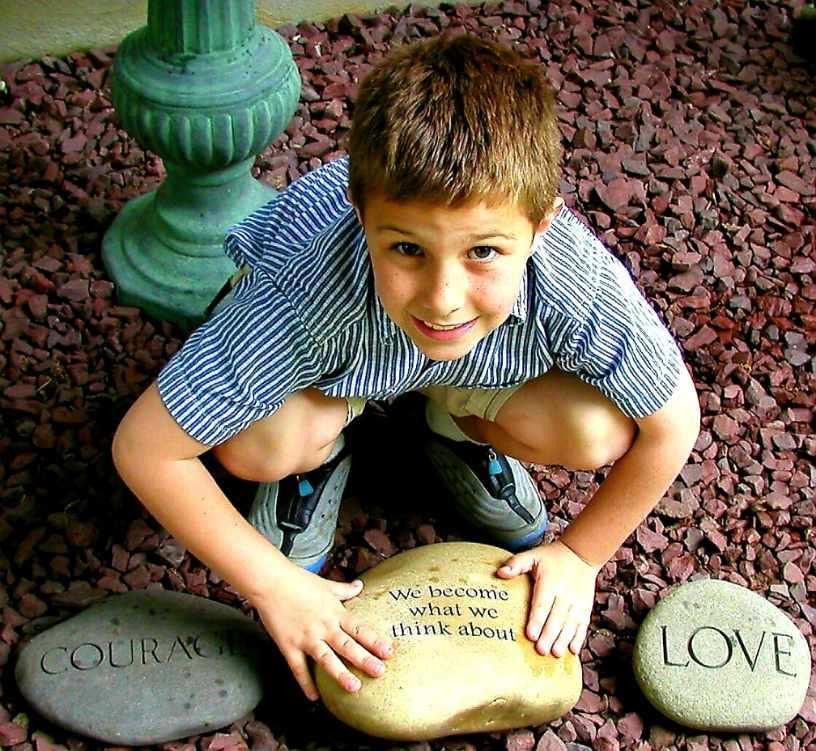 Levine Counseling is dedicated to:
Fostering personal growth and freedom
Enhancing interpersonal communication
Promoting emotional courage and self awareness
Improving mental and behavioral health
Providing a nurturing and safe environment